Pilgrim Lodge is available for use by retreat groups from
May to early June and from late August through October.
We welcome guests to visit for a tour of the site!
please call ahead to schedule an appointment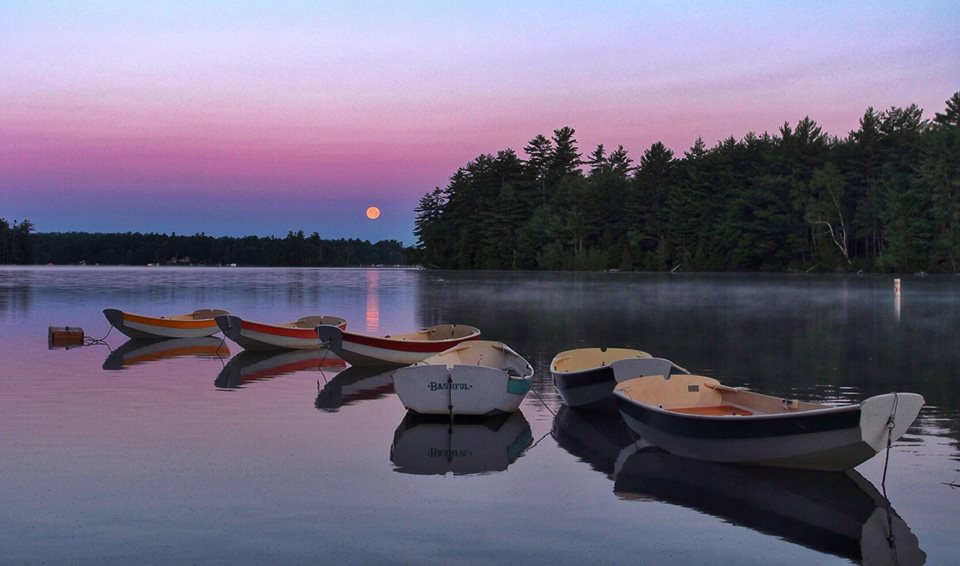 2018 Available Dates:
May 18-20
August 12-18
September 7-9
September 21-23
September 28-30
October 5-8
Rate:
$82 per person for 2 overnights and 5 meals – discounts apply for persons staying beyond 3 nights
What's Included?
Pilgrim Lodge staff will provide all meals as well as any lifeguarding, boating assistance, and all other waterfront access
Each cabin contains 7-18 beds, for a total of 130 beds;  as well as its own restroom and shower.
For more details about the site, check out the Camp Facilities page.
For further information on availability, rates, to schedule a tour, or to request a reservation, please contact us.