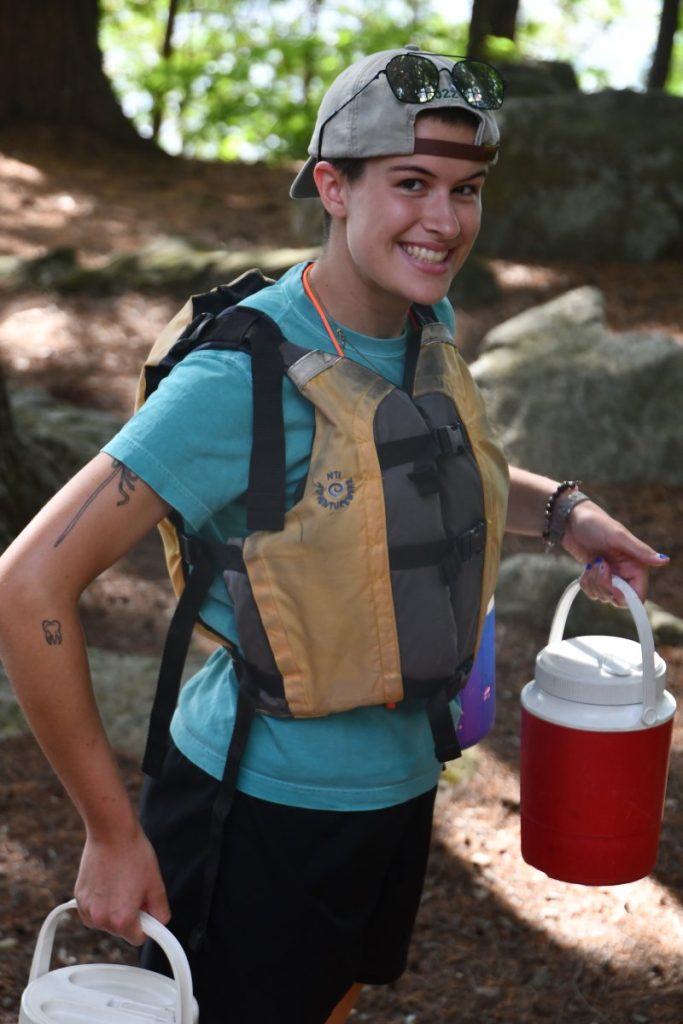 Pilgrim Lodge Summer Staff
The Pilgrim Lodge staff plays a vital role in supporting the program and ministry of camp. There are longer-term positions available and shorter, summer roles for residential staff. We welcome applicants from all walks of life as reflected in our Statement of Faith.
Staff applications are now open for 2024!
Apply by January 2, 2024 to be part of first round interviews.
Please check out the job descriptions before applying. The season will begin during the week of June 10, 2024 (including staff training) to mid-August, 2024.
Some things to consider:
If you love working with children and can be silly and engaging, while keeping safety as your number one priority, camp is the perfect place for you!

A role on the summer staff is a great way to give back to Pilgrim Lodge or contribute to the transformational experience that camp can offer

You will be living and working closely with other staff members in an intentional community that

seeks to uphold the mission and values of Pilgrim Lodge with the Camp Staff Code of Conduct and Community Life for all staff members
You must be at least 18 years of age (or will be by June 2024)
You will be doing meaningful, but hard work, fulfilling a variety of responsibilities from supporting campers to helping camp operate. This can make for some long, but rewarding days.
For questions about our jobs or support with the application process, please email Liz Charles McGough, Director, at echarles@pilgrimlodge.org or call 207-724-3200.
Residential Summer Jobs
These short-term positions support the camp programming in the months of June, July and August. Some staff roles may be asked to work pre-season and post-season depending on need and availability.
These seasonal roles on the "Program Staff" receive a daily rate of pay and generally generally earn $3,400 – $5,000 / season plus lodging and meals at Pilgrim Lodge depending on the role and years of summer staff experience.
These seasonal food service and maintenance roles are hourly jobs at Pilgrim Lodge earning at least minimum wage or higher depending on level of experience and whether lodging and meals are desired.
To apply for a residential summer job, click below!
Applications are processed through Pilgrim Lodge's UltraCamp portal. Please be sure to save your application along the way (entries you have completed will be lost if your web browser times out).
Seasonal Roles
These longer length positions are an ideal fit for someone who lives locally as they support the spring and fall rental season. Seasonal housing is available, if needed. All positions earn an hourly wage.
To apply, please email a cover letter and resume to Liz Charles McGough, Director, at echarles@pilgrimlodge.org.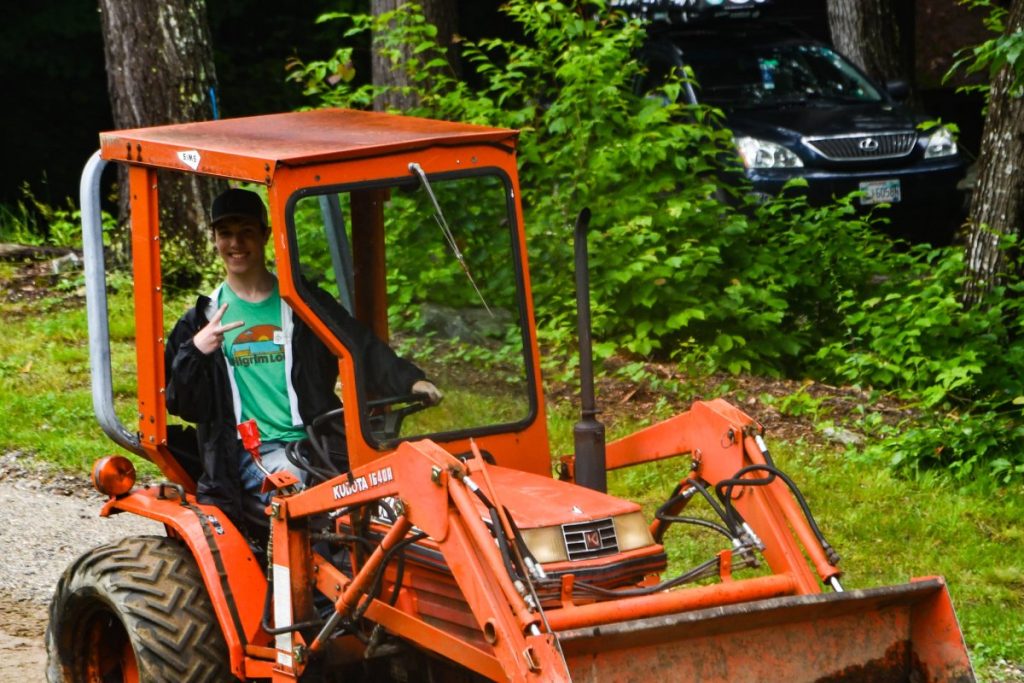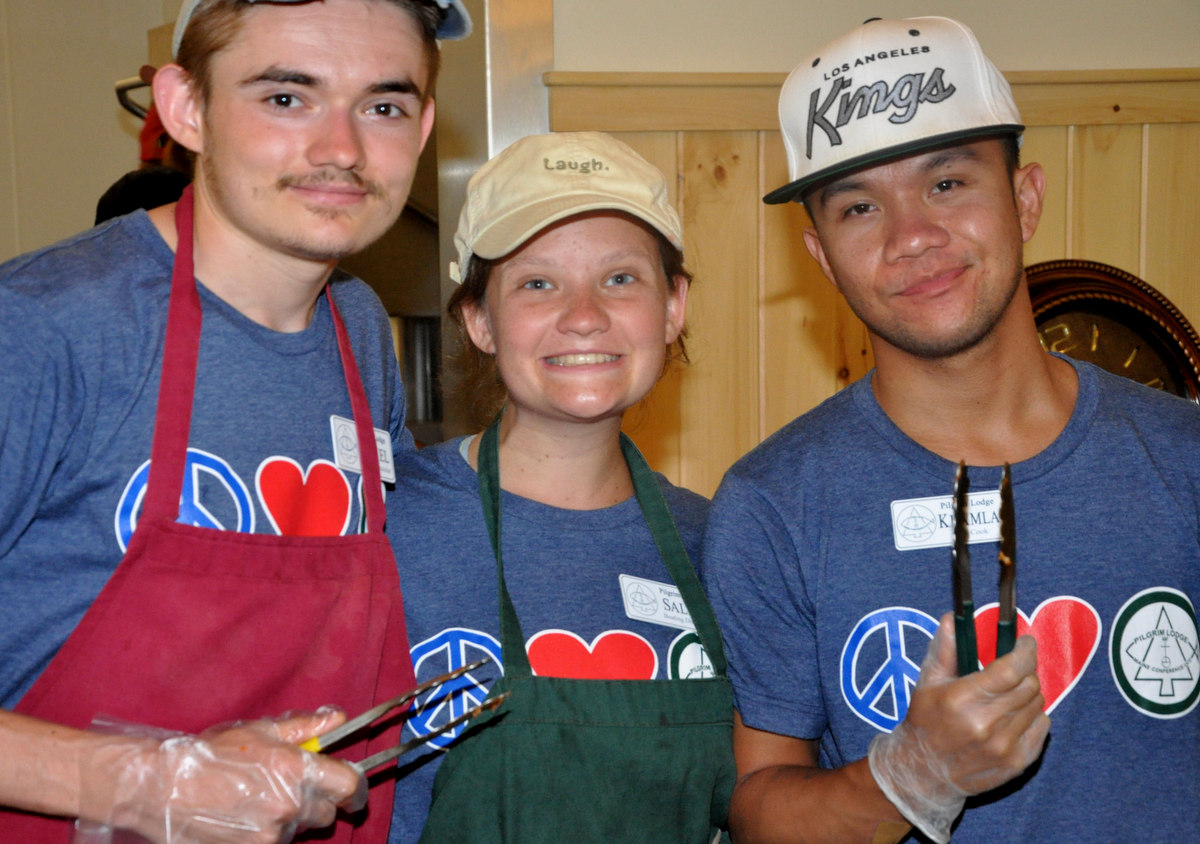 "Campers often say that PL is great because it is a place where you can truly be yourself. Imagine getting to experience that feeling of authenticity all summer! The four summers I spent on PL staff allowed me to challenge myself in new ways, develop leadership and collaborative skills that I now use everyday, and build lifelong relationships with people from all walks of life. For me, PL was more than just a summer job – it was one of the most formative experiences of my life." -Adam
"My summers on camp staff have made me who I am today. The bonds I made with fellow staffers, the skills I learned through all those "other duties as assigned", and the quiet moments immersed in nature are things I take with me everywhere I go." -Ruth