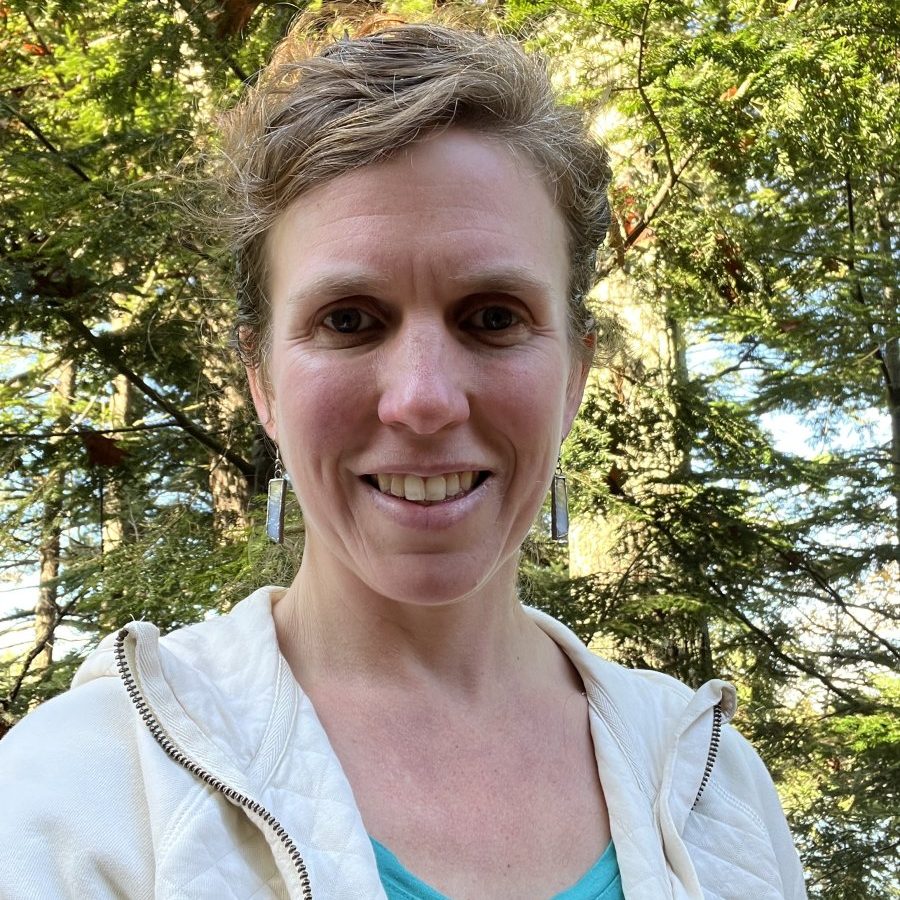 Liz Charles McGough – Director
Having grown up as a camper at Pilgrim Lodge, spending her adulthood on staff and volunteering, Liz is honored to serve as the Director. She is passionate about making sure camp is accessible, safe and welcoming to all campers. You'll find her family kicking around camp with her during the summer season.
Email: echarles@pilgrimlodge.org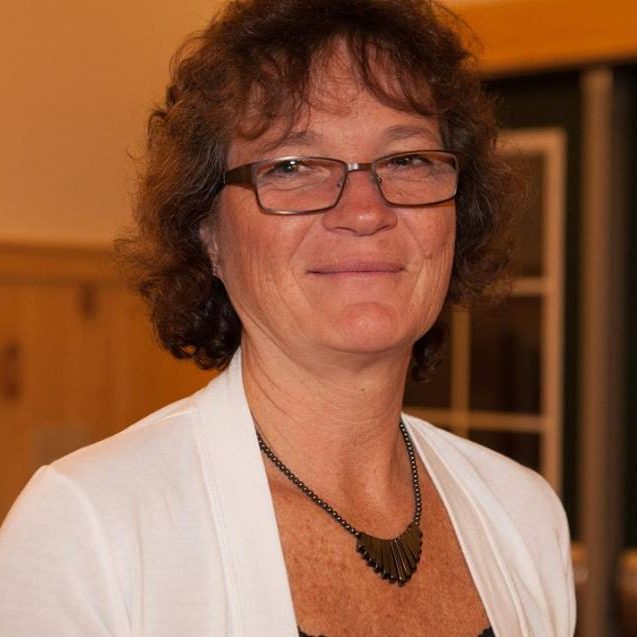 Karen Steelhammer – Office Administrator / Registrar
Karen is the friendly voice you often hear when you call the Pilgrim Lodge office. Having been with Pilgrim Lodge for over a decade, Karen is well-informed with the workings of Pilgrim Lodge and is always here to lend a helping hand.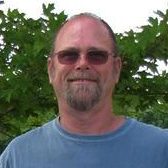 John Steelhammer – Site Manager
John lovingly cares for Pilgrim Lodge and has experience with a wide variety of trades involving many skills that make him a great addition to our facility.
Email: john.pilgrimlodge@gmail.com