Melinda Trotti – Interim Director
Melinda brings over 20 years of church camping and not-for-profit leadership experience to the Maine Conference. As a specialist in interim camp and retreat ministry, she has a proven record over the past decade in leading camp and retreat centers in Florida, California, Oregon, and Massachusetts through a successful and sustainable transition. For more information on Melinda, click here!
Email: director@pilgrimlodge.org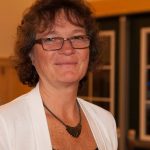 Karen Steelhammer – Office Administrator
Karen is the friendly voice you often hear when you call the Pilgrim Lodge office. Having been with Pilgrim Lodge for over a decade, Karen is well-informed with the workings of Pilgrim Lodge and is always here to lend a helping hand.
Contact Karen with questions related to:
Registration
Health Forms
Bringing your group on retreat
Working as Camp Nurse for a week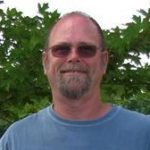 John Steelhammer – Site Manager
John lovingly cares for Pilgrim Lodge and has experience with a wide variety of trades involving many skills that make him a great addition to our facility.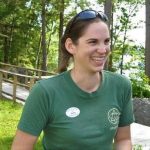 Ruth Choate – Assistant Director
Ruth has been on site almost every summer since she started as a camper at 9 years of age. She is very familiar with the site, programs, and long-time volunteers and is always willing talk about camp!
Contact Ruth with questions related to:
Contacting Deans
Volunteering as a Dean, Counselor, or CIT
Summer Staff
Website and Facebook page