An opportunity for new and returning campers and their parents & for members of new retreat groups who have not yet seen Pilgrim Lodge to get a taste of camp!
Sunday, May 20th from 1:00-4:00 pm
We ask that you come to the dining hall to check in and have snacks to begin your day.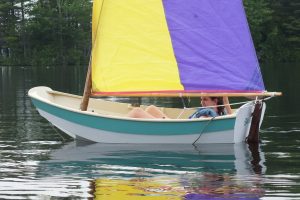 We will be regularly giving tours throughout the afternoon

SCHEDULE
1:30-3:30

– the waterfront will be open for boating
2:00-3:30

– field games, music, & craft activities will be offered
1:00-2:00

&

3:00-4:00

– The camp store will be open for Pilgrim Lodge items & ice cream!
Contact us for more information.
Come get a taste of Pilgrim Lodge in the springtime as we get excited for the summer and fall!