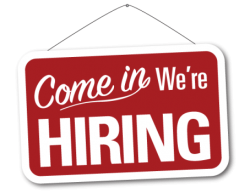 Would you like to apply for summer staff at PL?
First, please read our Staff Covenant… Still Interested?
Are you:
Interested in an experience of living in an intentional Christian community?
At least 18 years old (or going to be by June)?
Looking for meaningful employment
Someone who loves children?
Not afraid of hard work?
Silly but safe?
Outgoing?
If yours answered "YES!" then we would love to hear from you!
New Staff Application  –  Returning Staff Application 
For questions or comments please contact us.